›
›
›
Kevät – song cycle for mixed choir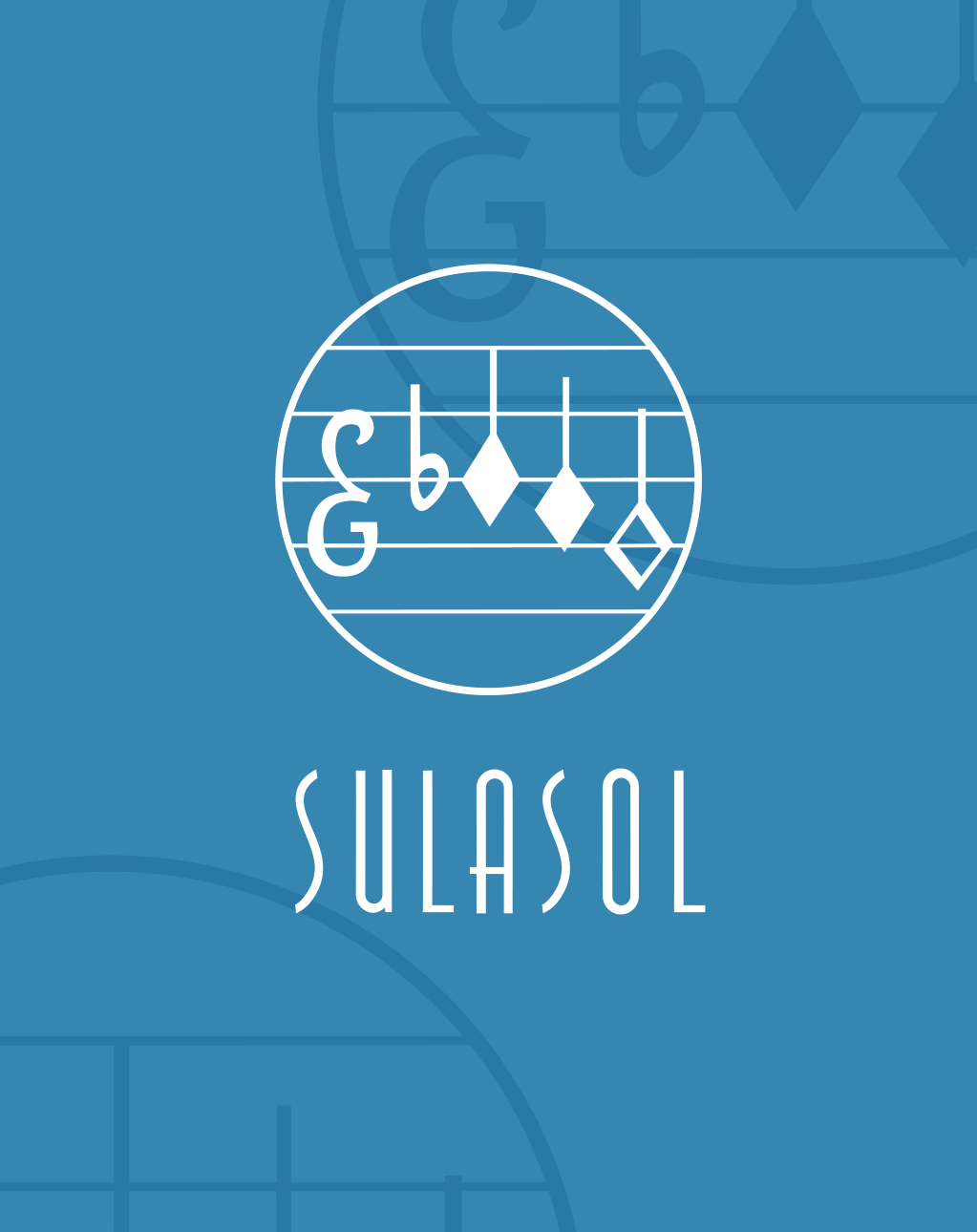 Kevät – song cycle for mixed choir
Komulainen Juhani
9,90€
Description
Commissioned by Wiipurilaisen Osakunnan Laulajat for their 90th Anniversary Concert. First performance at Ritarihuone in Helsinki, 12th March, 2022 by WiOL, cond. Riku Laurikka. Year of composition 2019.
Movements: 1. Kevät liukui yli jään (Spring slid over the ice) * 2. Fransiskus * 3. Köyhyyteni (My poverty) * 4. Tuuli toi lahjoja (Wind brought me presents) * 5. Onni (Luck)                       Poems by Eila Kivikk'aho (1921-2004)
Each movement is also an independent work, which may alternatively be performed separately.
ISMN 979-0-55013-926-8
Level of difficulty **
Additional information