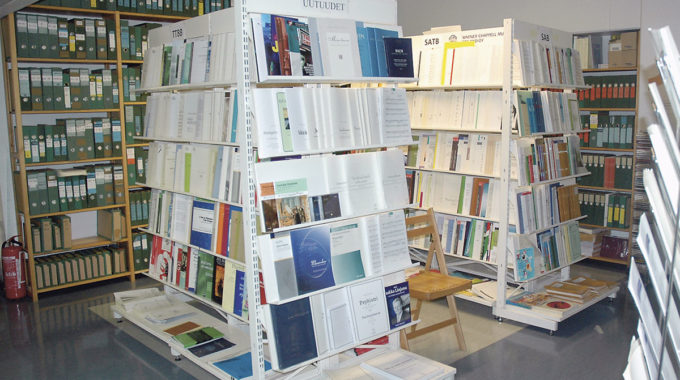 Sulasol Sheet Music Shop, Helsinki, Finland
Welcome to the English version of our on-line choral sheet music shop.
Some works can also be purchased and downloaded as a pdf document.
If you cannot find the score you are looking for, you can browse our Choral Music Catalogue (pdf) and send your order to sales@sulasol.fi
We ship internationally with DHL Express.