›
›
›
String Quartet No. 2, set of parts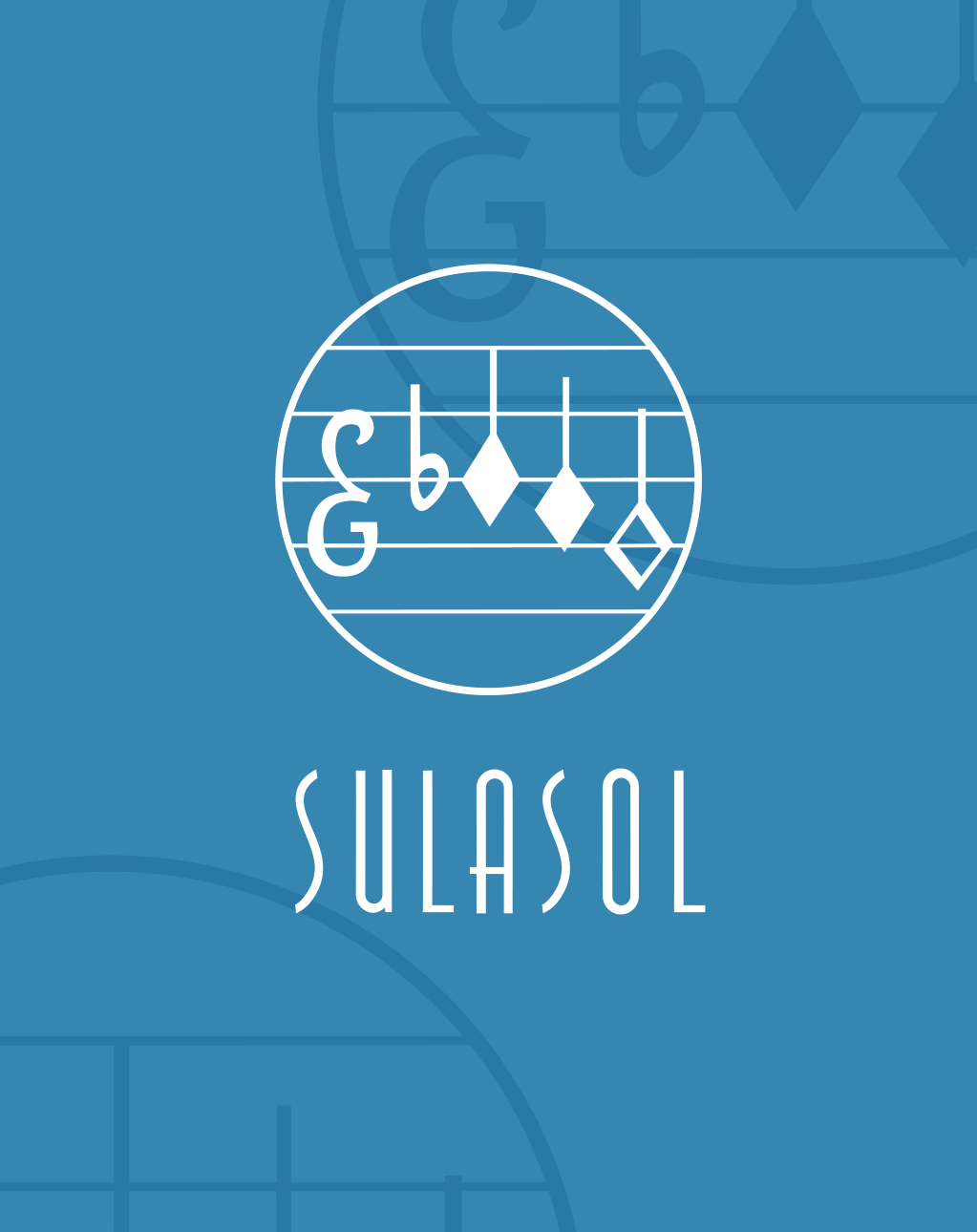 String Quartet No. 2, set of parts
Linjama Jouko
27,50€
Description
Jouko Linjama, Op.41 "Variazioni". Year of composition 1979. Duration ca. 23′
Dedicated to my father on his 70th birthday.
First performance February 2, 1980, Hämeenlinna, Finland. String quartet of the Hämeenlinna City Orchestra, Hämeenlinna, Finland.
Movements: I 7 variazioni in forma di sonata * II 11 variazioni in forma di chaconne
Set of parts. Full score is available for sale separately (S1451).
Additional information