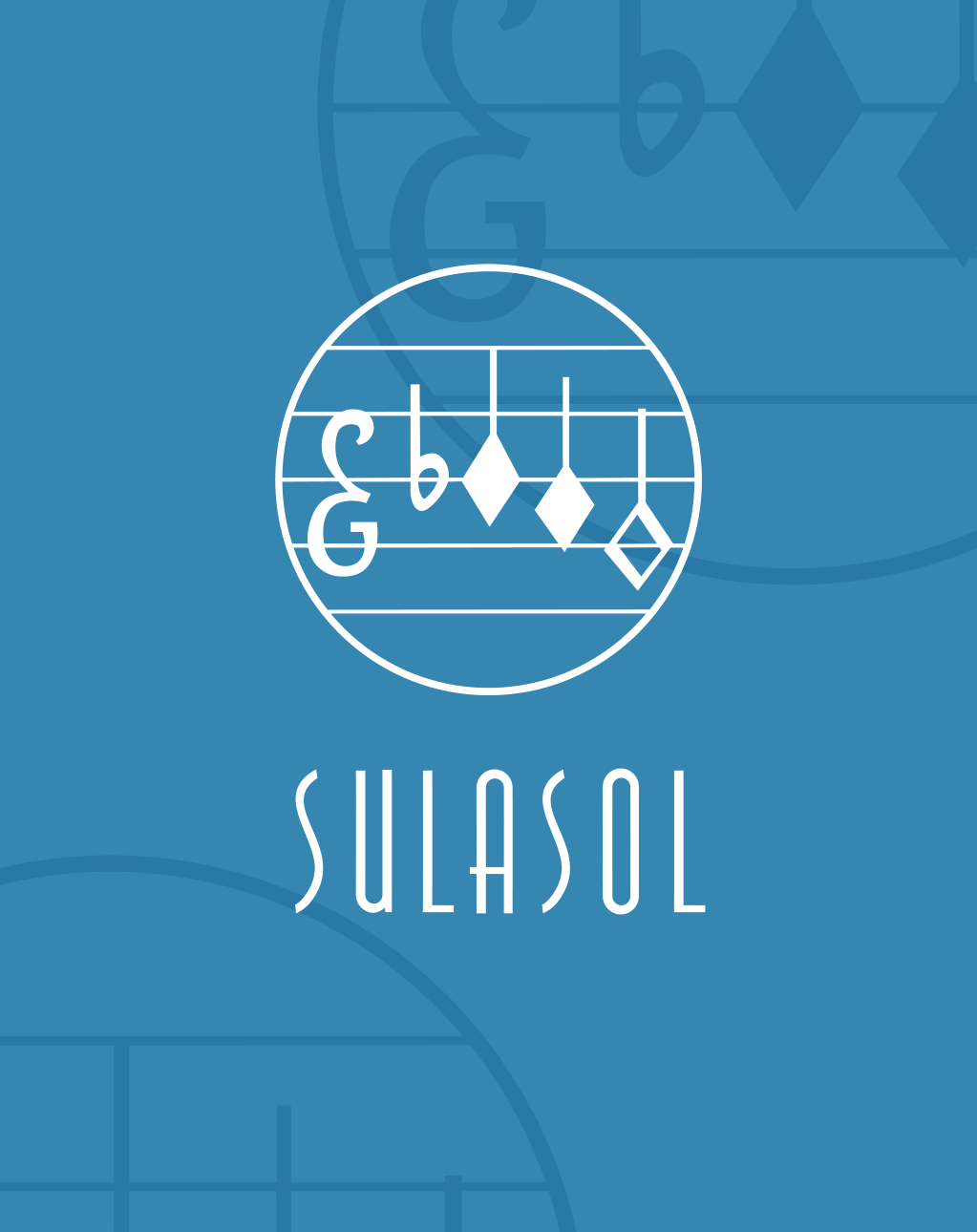 Partita
Linjama Jouko
Linjama Jouko
14,85€
from the music to William Shakespeare's play As You Like It
Description
Jouko Linjama Op.20b. Year of composition 1972/1985.
From the music to William Shakespeare's play As you like it.
Movements: Herttuan laulu ja Sarabande (Duke's song and sarabande) * Hovipoikien kaanon (Canon of the knaves) * Sarabande & Contradanza
Composed for the performance of As You Like It at the Finnish National Theatre in 1972.
Instruments: flute, alto flute or alto saxophone and harpsichord
Additional information