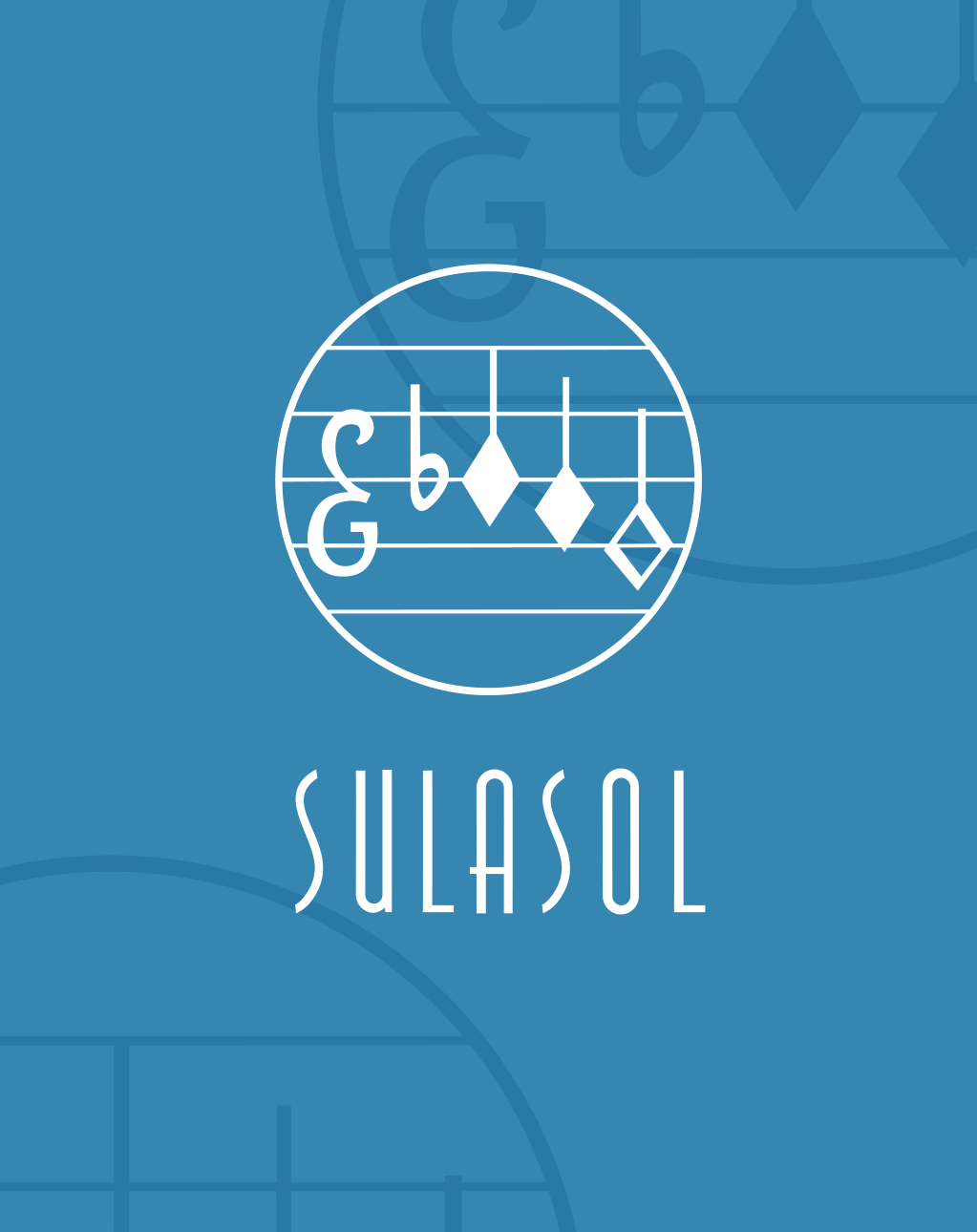 Nativitas
Långbacka Ulf
19,00€
Description
Year of composition 2012. Nativitas was commissioned and premiered by female choir Exaudio. The work has been influenced by both medieval and contemporary music.
Movements: 1. Puer nobis nascitur * 2. Angelus emittitur * 3. Gaudete
The texts are from Piae Cantiones.
Percussion instruments (2 players): marimba, Glockenspiel, wind chimes, triangle, tam-tam, tubular bells, bass drum (optional). The separate percussion parts are available for sale.
Additional information