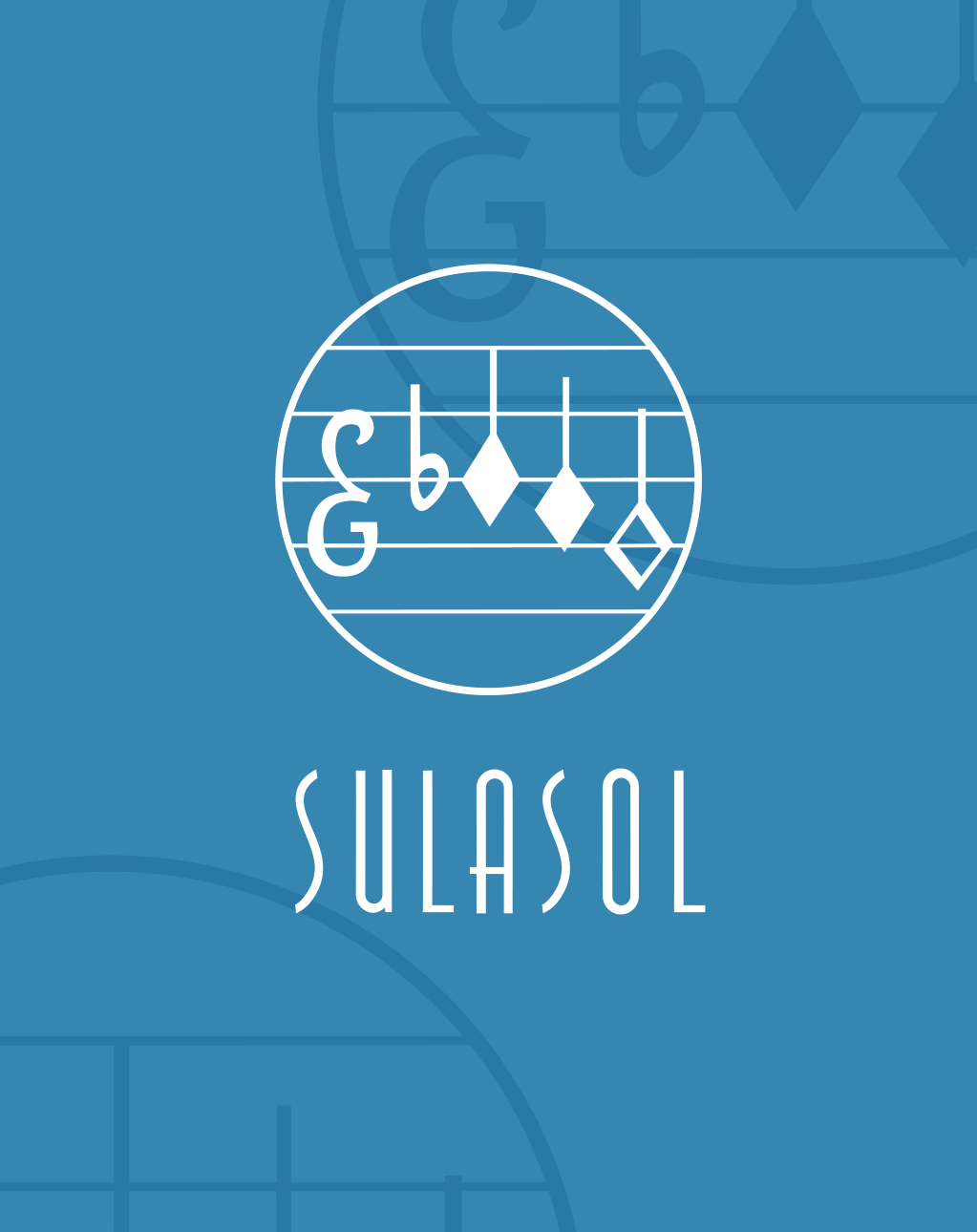 Chinese Moon
Hamilton David
7,80€
Description
This short work sets a text from an anthology of peace poetry ("The Poetry of Peace") – a collection of the winning works in a competition sponsored annually by the Nuclear Age Peace Foundation. Alec Steury's poem "Chinese Moon" took first place in 2000 in the 13-18 year old category.
The poem, descriptive of the setting sun, is economical in its language and ends with the simple lines "Sleep beautiful child, sleep".
"Chinese Moon" was written as a birthday gift for New Zealand choral conductor and teaching colleague Elise Bradley in 2005.
Additional information