›
›
›
I mosaici di Roma Op. 111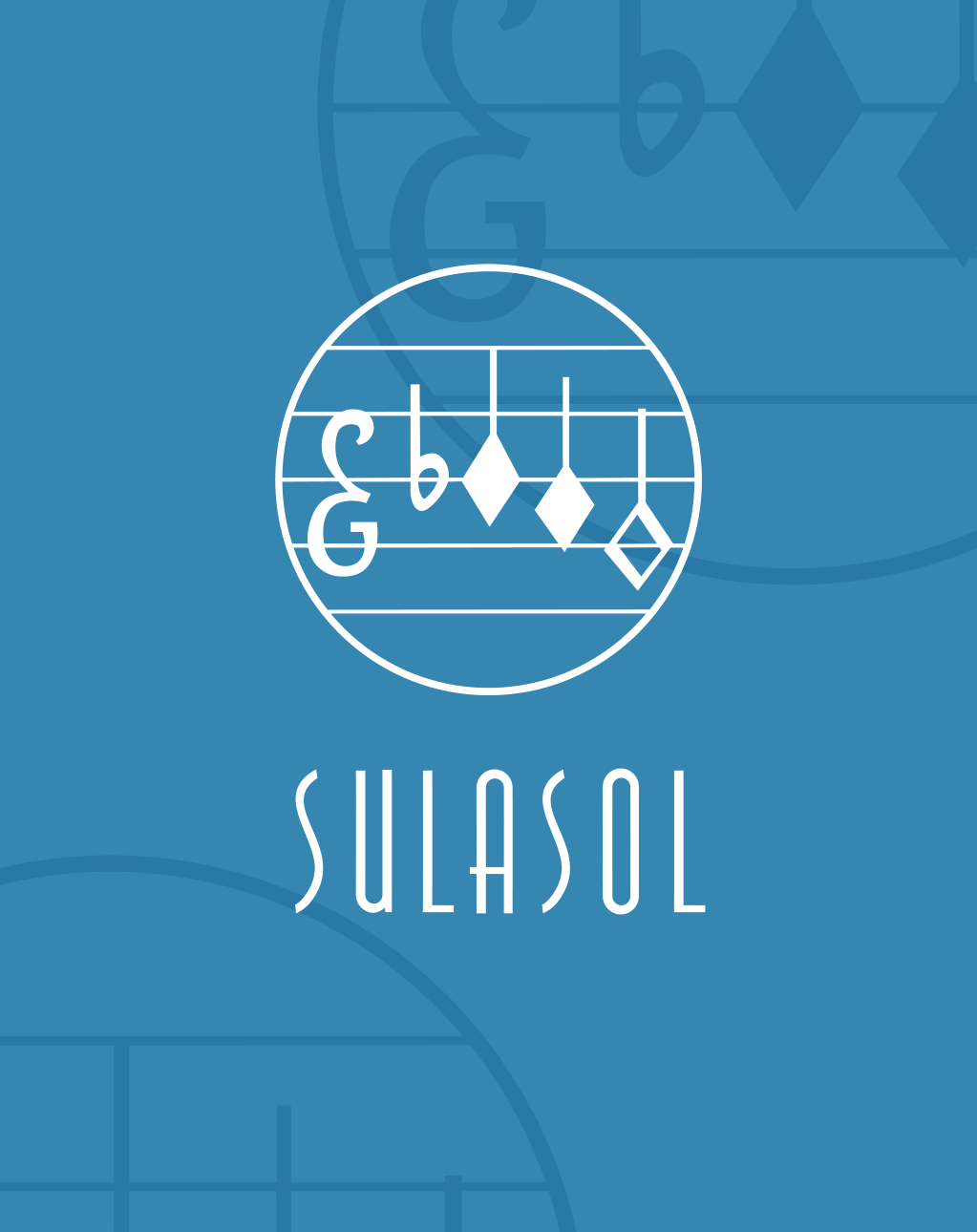 I mosaici di Roma Op. 111
Linjama Jouko
17,60€
Description
Year of composition 2000. To Jan Lehtola and Petri Komulainen.
Score = organ part. Horn part is available for sale separately.
The work was commissioned by Petri Komulainen and Jan Lehtola, who premiered it at the Kirkko Soikoon festival at Helsinki Cathedral on March 21, 2001.
The work can be performed in a variety of permutations: movements may be omitted, or their order rearranged. The registration is a suggestion and should be adapted to the size of the instrument.
ISMN 979-0-55005-734-0
Additional information