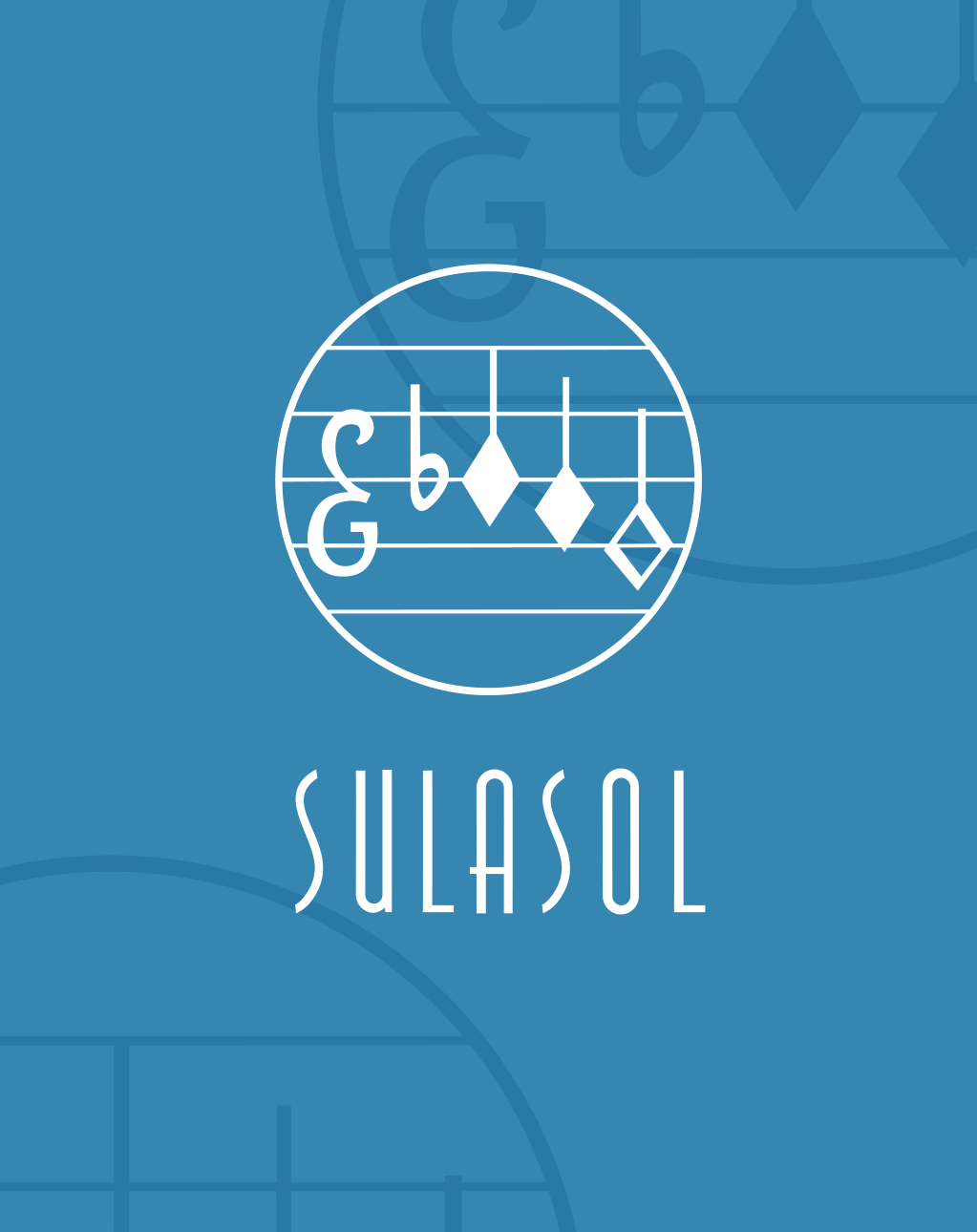 False Start
Talvitie Riikka
3,87€ – 4,50€
Description
Written for the new organ at West-Helsinki Music Institute. Year of composition 2016.
The work is written for the pedal of organ (pedal solo).
When learning organ, for small children who have recently started their organ studies, there is a method where also the notes for the pedal are written with a treble clef, because the players are new-beginners and all they know is the treble clef. As they get further with their studies and experience, they move to the bass clef. That is why both clefs have been used in this publication.
This composition was originally published in a collection called "Yksin ja yhdessä urkuparvella, ohjelmistoa nuorille urkureille" ("Alone and together in the organ loft, repertoire for young organists") (Sulasol, S2559).
ISMN 979-0-55013-907-7
Level of difficulty *
Additional information