›
›
›
String Quartet No. 1, set of parts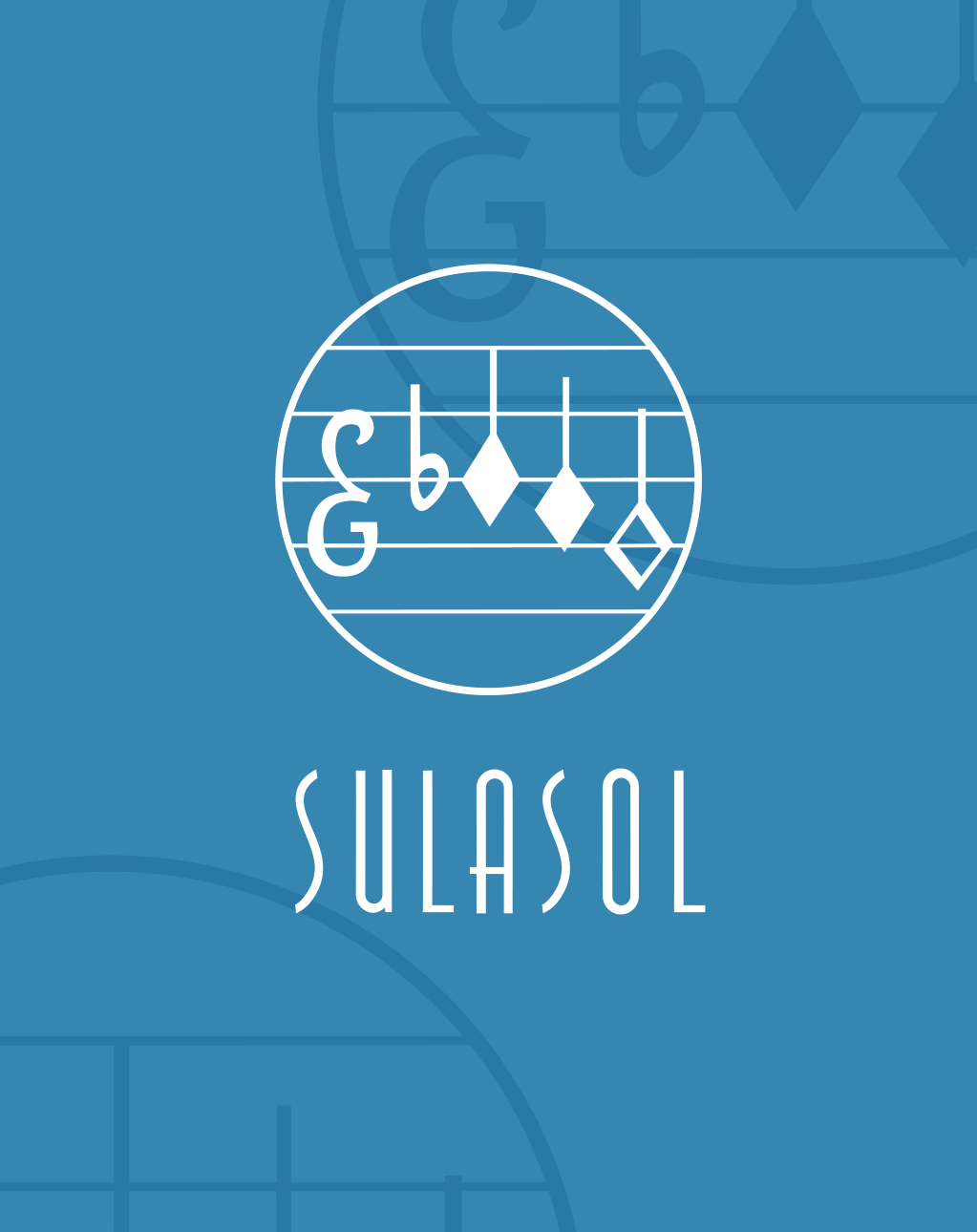 String Quartet No. 1, set of parts
Linjama Jouko
26,40€
Description
Jouko Linjama, Op.39 Year of composition 1978. Duration ca. 17′
Dedicated to professor Onni Suhonen.
First performance April 25, 1982, Helsinki. Jean Sibelius String Quartet (Yoshiko Arai, Jouko Heikkilä, Jouko Mansnerus, Seppo Kimanen).
Movements: I Allegro * II Madrigale "Puer natus in Bethlehem" * III Madrigale "Aetas carmen" * IV Allegro assai
Set of parts. Full score is available for sale separately (S1456).
Additional information