›
›
›
Stabat Mater, violin part for organ version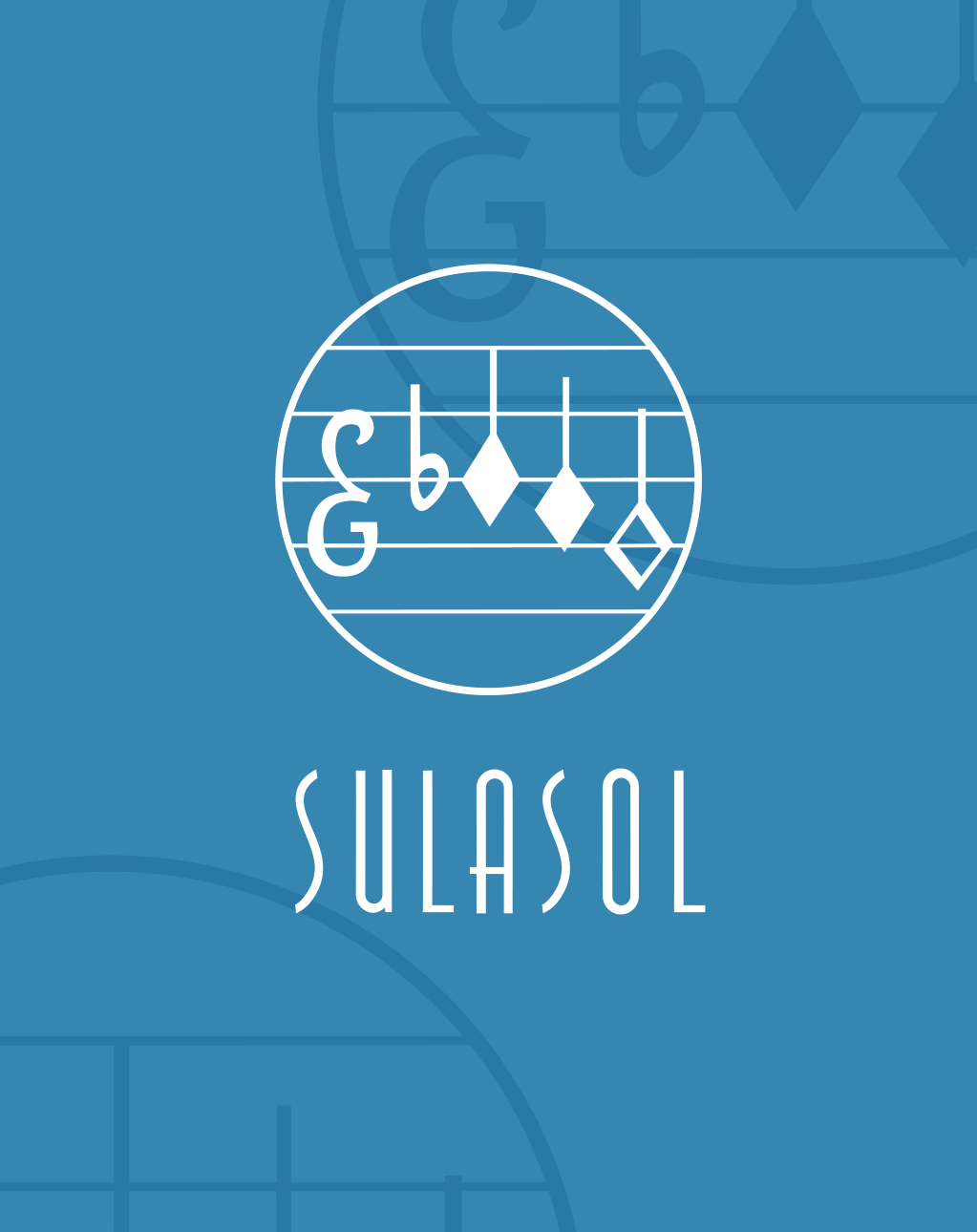 Stabat Mater, violin part for organ version
Mäntyjärvi Jaakko
3,70€
Part for the solo violin.
Description
This is the violin part for the organ version.
The original version for mixed choir and string orchestra was commissioned by the Cantinovum chamber choir of Jyväskylä, Finland. Year of composition 1998, this version for choir, organ and violin solo is from 2016. The organ part is available for sale separately. Duration 10′.
Additional information