›
›
›
Iubilemus Deo salutari nostro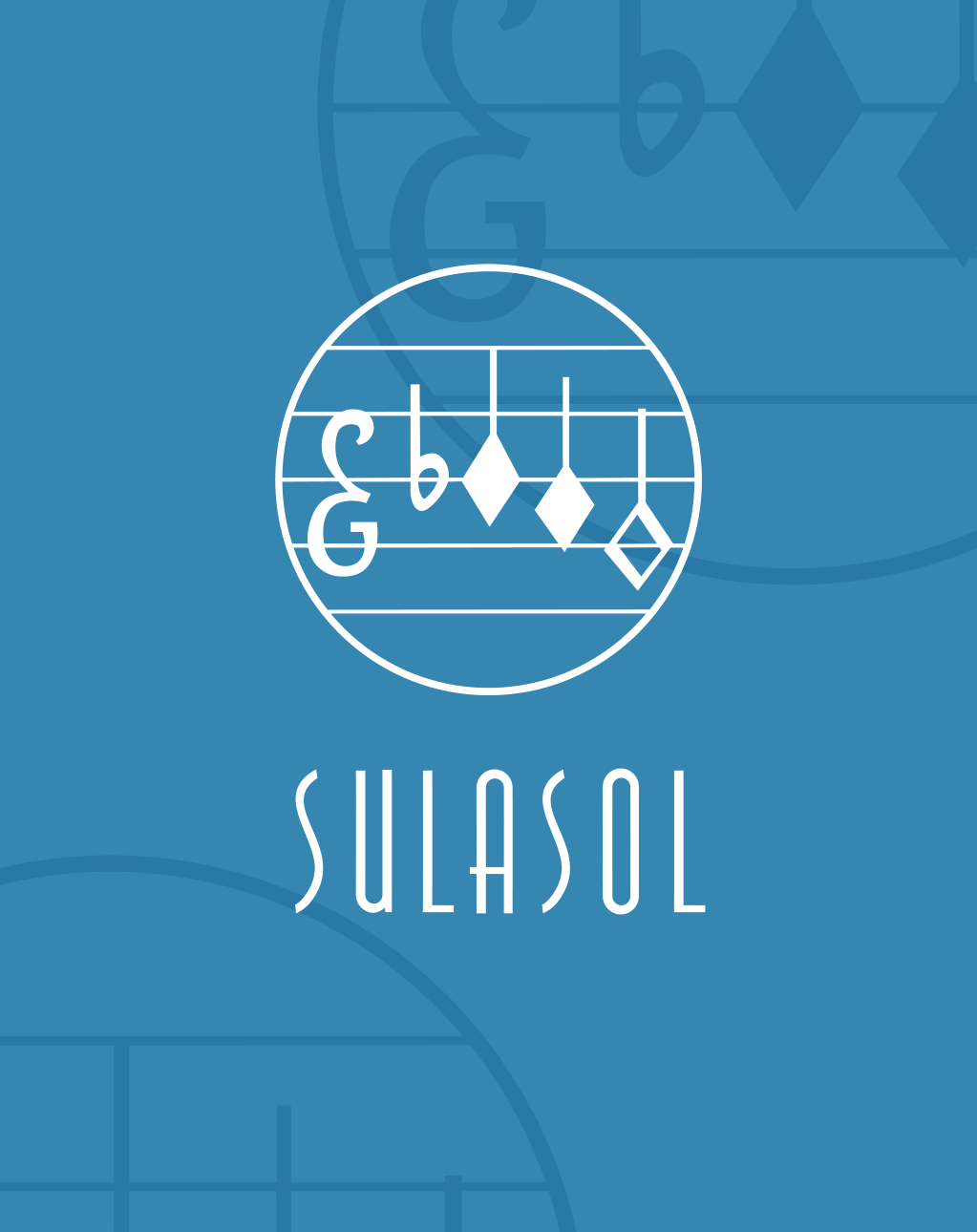 Iubilemus Deo salutari nostro
Mäntyjärvi Jaakko
5,60€
Description
Commissioned by Jubilemus 2000 Nordic church music symposium.
Year of composition 2000.
This piece is based on the Gregorian Iubilemus introit. The text source is the mediaeval Liturgy of St. Henry, patron saint of Finland.
The original accompaniment is for brass quartet and the instrumental parts are available for sale separately. The organ accompaniment in this score is equivalent in content to the brass version – that is why this score may be considered as a full score to the work.
ISMN 979-0-55005-342-7
Additional information