›
›
›
Four New Zealand Maori Songs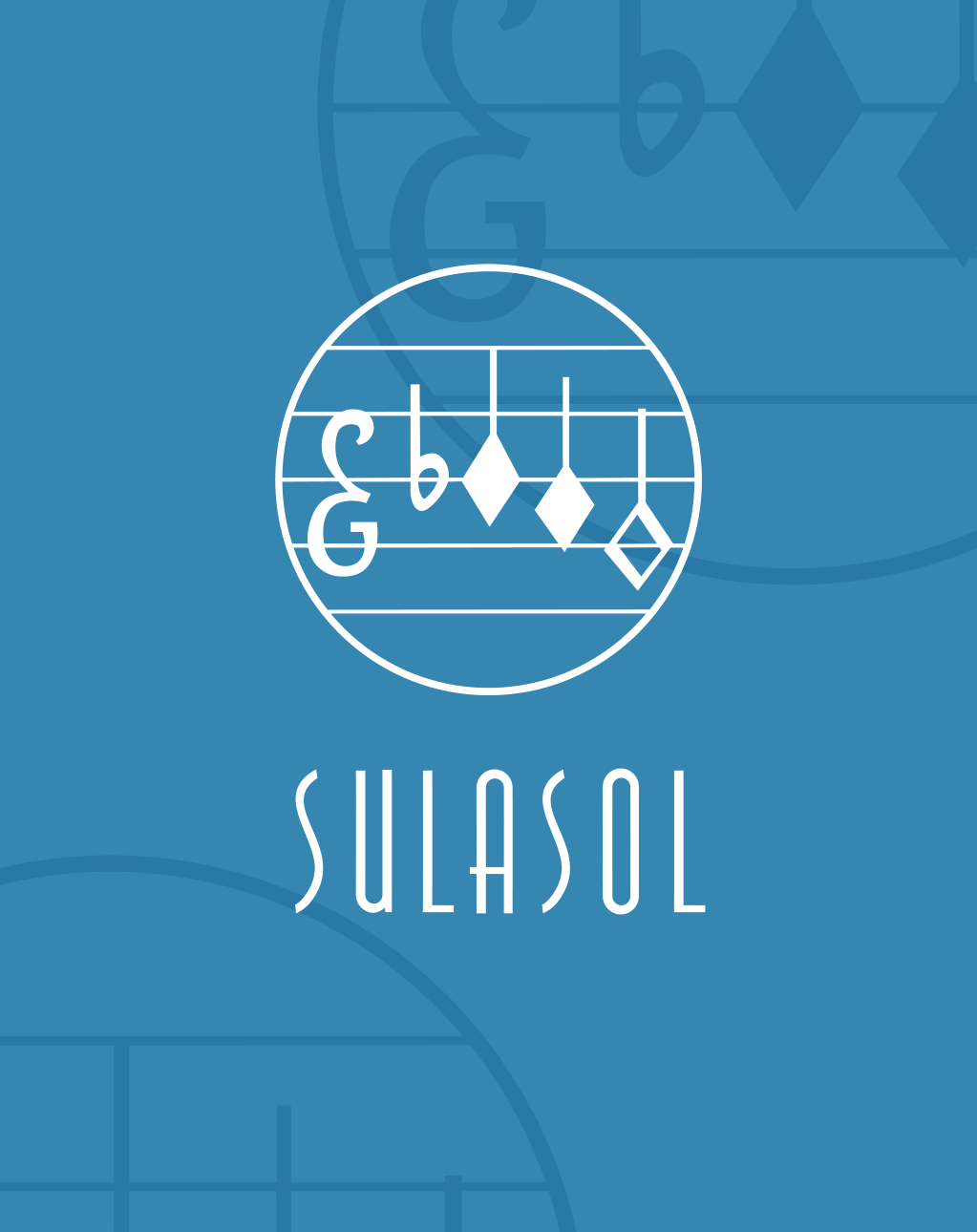 Four New Zealand Maori Songs
Trad. Maori
9,90€
Description
Contents: 1. Haere Mai Ra (Greeting) * 2. Pokarekare Ana (Lovelorn) * 3. Hine e Hine (Lullaby) * 4. Tutira Mai (Song of Solidarity)
These songs belong to the more recent "concert party" tradition of Maori music, rather than the traditional pre-European musical forms and styles. Before European contact, the music of the Maori people consisted largely of monophonic chants with a very limited range of pitches. The early missionaries brought with them their own musical styles which were soon adopted by the Maori people. Many well-known Maori songs are really a mix of European and early Maori forms.
These arrangements do not try to reflect an essentially 'Maori' style, and in fact probably take the pieces even further into the European tradition of choral music.
The score includes "for rehearsal only" line for piano.
ISMN 979-0-55010-632-1
Additional information