›
›
›
Esbo Te Deum (swe), score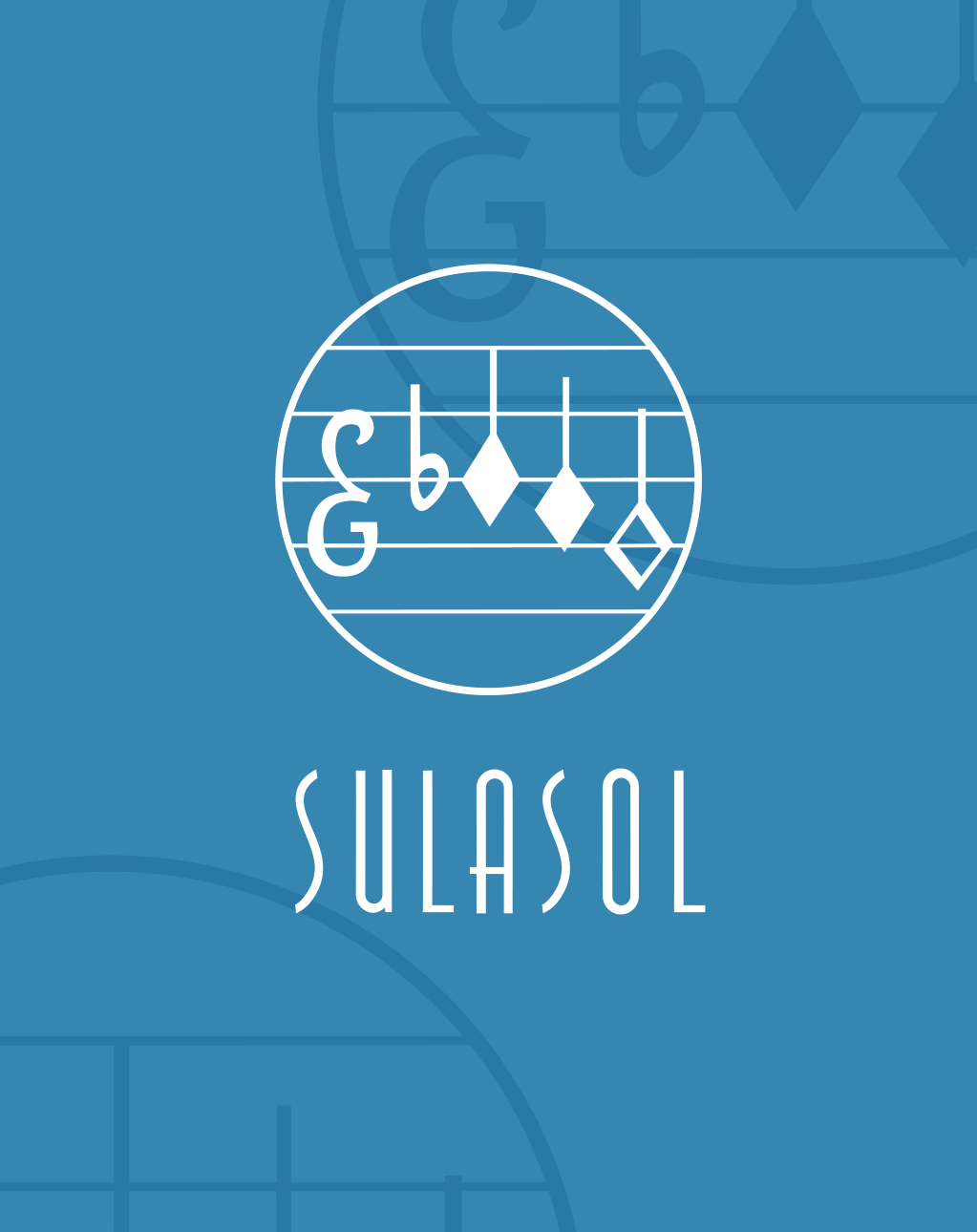 Esbo Te Deum (swe), score
Gustafsson Kaj-Erik
12,65€
Description
For choirs, soprano/tenor soloist and organ. Year of composition 2003. Based on Te Deum hymn and its psalmparaphrase. Commissioned by Esbo parishes (Finland).
Movements:
A. Inledande musik (Introductory music) (procession) * B. Svar (Responsory) * C. Graduale * D. Svar (Responsory after Credo) * E. Offertorium * F. Communio * G. Concluding music
The work may be performed as an entity at service or at concert.
ISMN 979-0-55005-453-0
Additional information