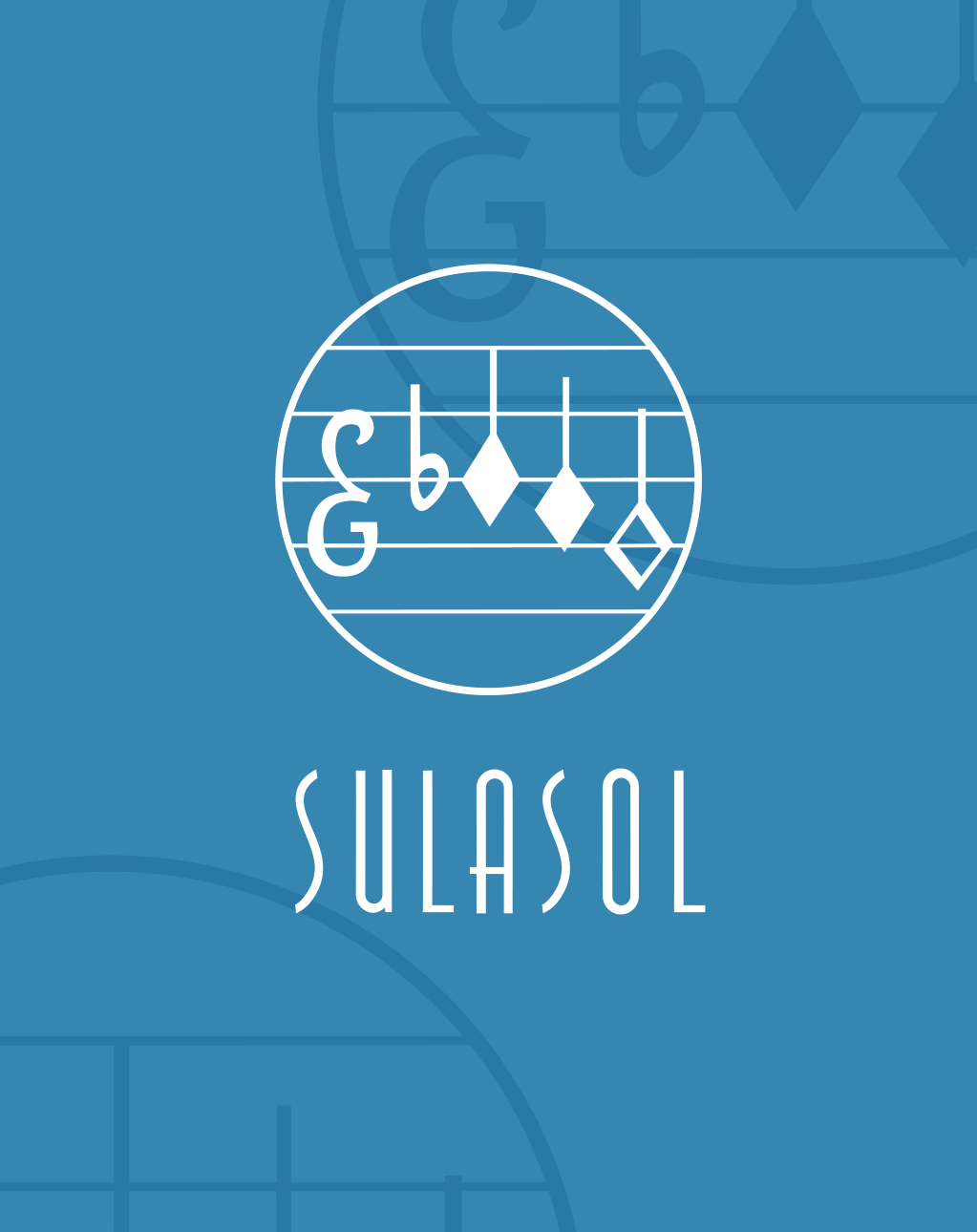 Description
"This work was written in Latin of Ave Maria and Saitara-bushi, a folksong from the region damaged by the earthquake in March 2011. Saitara-bushi is handed down on the coast area of Miyagi, Fukushima. It wishes good haul and also expresses how fruitful the nature there is, the people living there are proud of the rich sea and the mountains.
Maria is a mother who lost his son Jeses and overlaps people who have bottomless sadness by the disaster. When I visited Miyagi after the earthquake, ripples washed directly to the ground. This is because it declined about two meters, although there were breakwaters. The sight was unforgettable and was quietly telling what had happened there.
The work begins with Gabriel telling the announcement to Maria. Maria tries to think as the ripples washing constantly what it means, then gradually those ripples become big waves. After the waves calm down, they leave behind depthless sadness. The last half expresses confusion as if people would argue with different perspectives.
Saitara-bushi is extracted a part of the melody and the text."
"There is no temple like Zuiganji in Matsushima to-e Alewa e-e eto so-lya Get a large catch!"
ISMN 979-0-55013-044-9
Additional information