›
›
›
Agnus Dei in combinationibus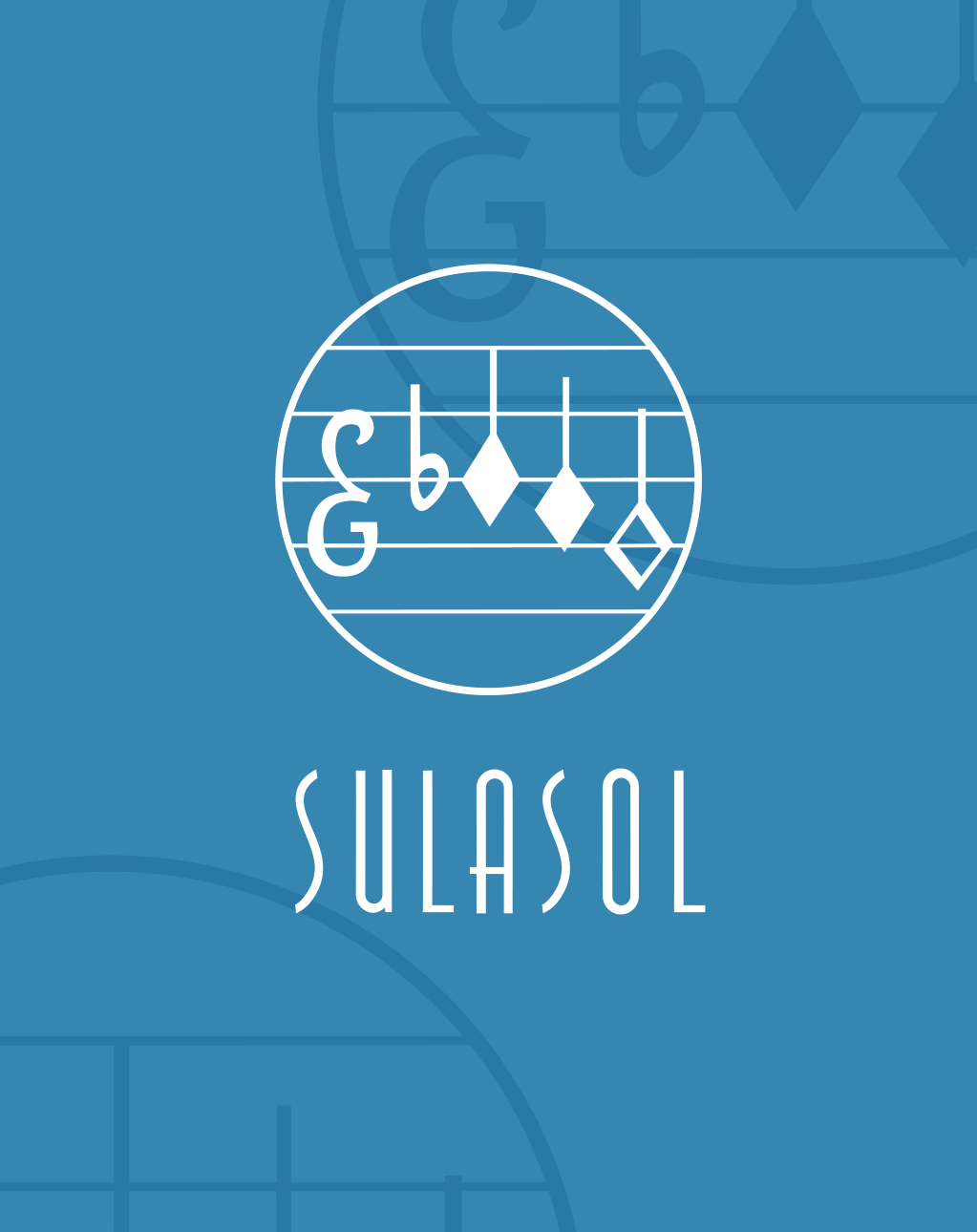 Agnus Dei in combinationibus
Mäntyjärvi Jaakko
6,30€
Description
Commissioned for the Central Bucks High School-West Chamber Choir (Doylestown, Pennsylvania, USA), Dr. Joseph Ohrt, conductor.
Year of composition 2006. Duration ca. 15′
The curious title of this piece comes from the derivation of its musical material: it consists of all possible combinations of the seven-note diatonic scale plus the upper octave of the root note. The texture progresses from single notes through two-note combinations, three-note combinations, and so on.
The overall effect is that of a single moment stretched into a much longer period of time – a tranquil meditation or an exercise in boredom, depending on one's viewpoint. While it would be presumptuous to describe it as timeless, the intention is nevertheless to suspend time for the listener.
ISMN 979-0-55010-220-0
Additional information