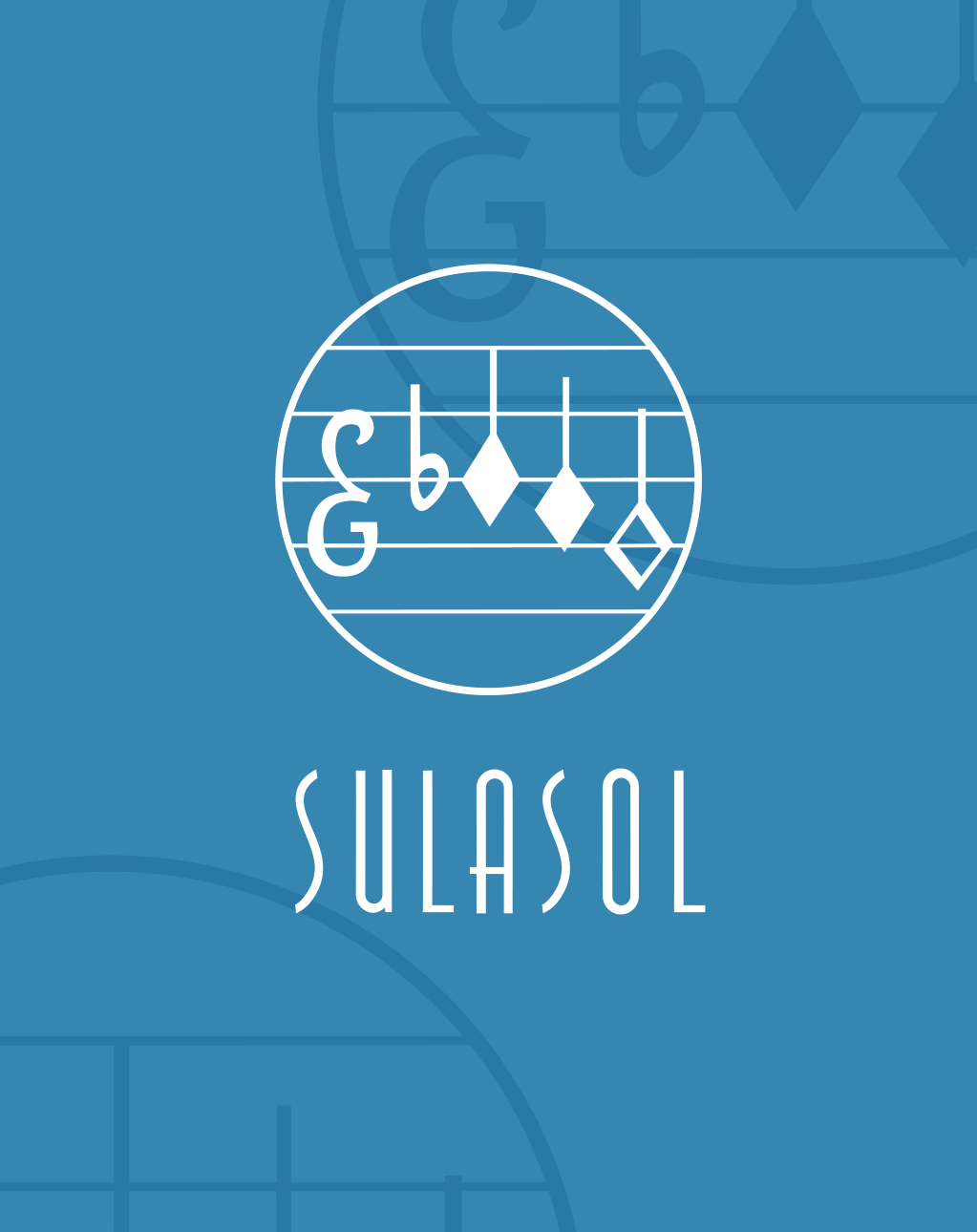 This Old Hammer
Hamilton David
4,10€
Description
Year of composition 1984.
"This old hammer" was originally the first piece in a cycle of short choral movements called "Transatlantic" in which American and English texts alternated. A year or so after that work was premiered, this reworking (from SATB) was made for SSAA voices.
The text is a traditional American one, telling of working on a work gang and longing to go back home "…to Swananoa town". The music makes a particular feature of irregular time signatures, especially seven-in-a-bar.
ISMN 979-0-55005-373-1
Additional information