›
›
›
Taistelu Golgatalla, string part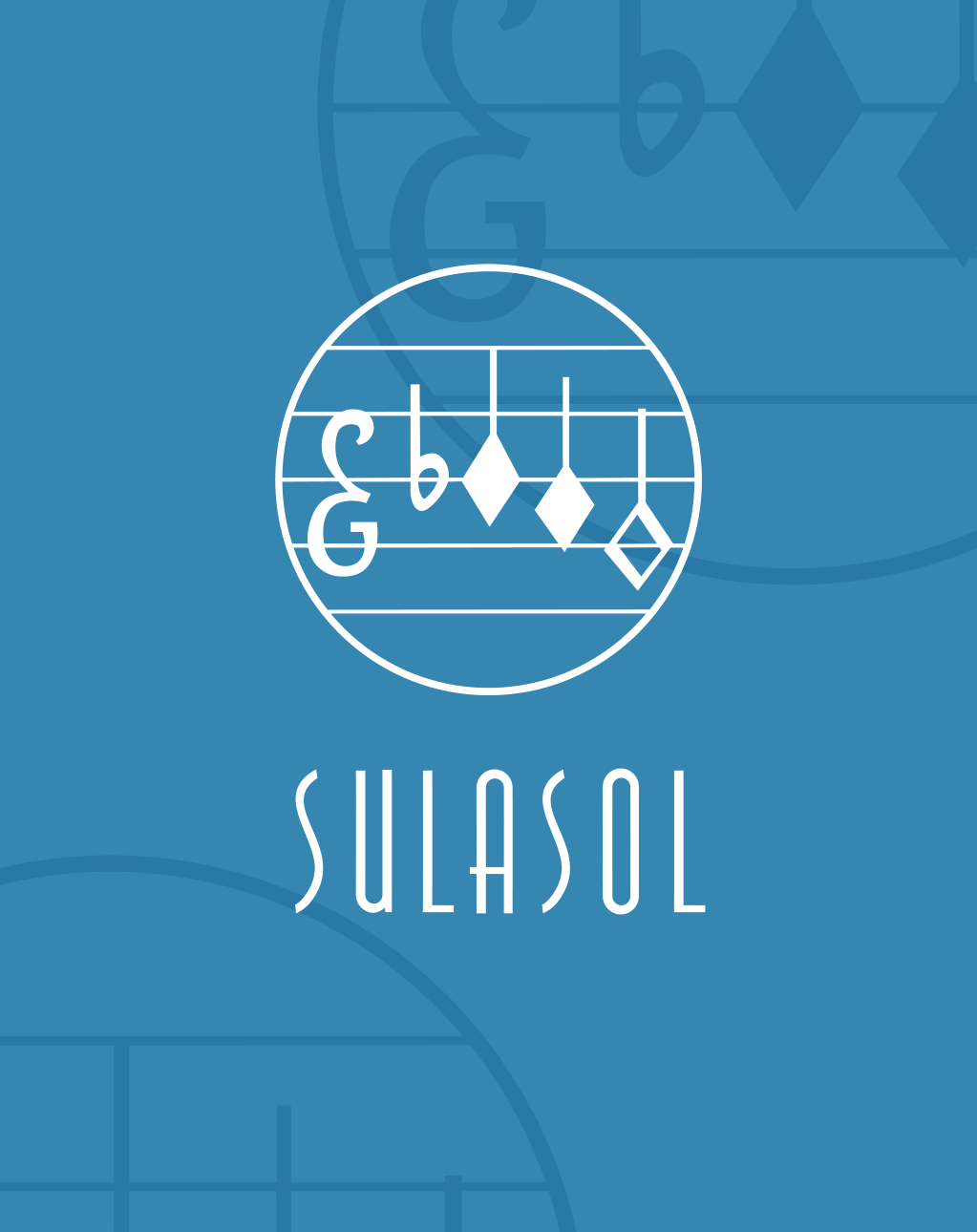 Taistelu Golgatalla, string part
Tikka Kari
5,10€
Description
Melodrama based on the explanation of Martin Luther of the thirteenth chapter of the letter to Galatheans, written and composed by Kari Tikka (2016).
Movements: Tappio (Defeat) – Kristus Tuonelassa (Christ in the underworld) – Voitto (Victory)
Performers: Commentator (narrator) – Baritone (c-g1) – Choir (SATB) – String orchestra
Duration 16′
This is a separate string part. Full score and a choral score are available for sale separately.
Additional information
| | |
| --- | --- |
| Composer | Tikka Kari |
| Opening words | Jumala kirosi, Jumala hylkäsi ainoan poikansa Jeesuksen Kristuksen... |
| Music Style | Kirkkomusiikki |
| Language | Finnish |
| Publisher | Sulasol |
| Weight | 63 g |
| Categories | Mixed choir |
| Product ID | S2340S |
| Page count | 36 |