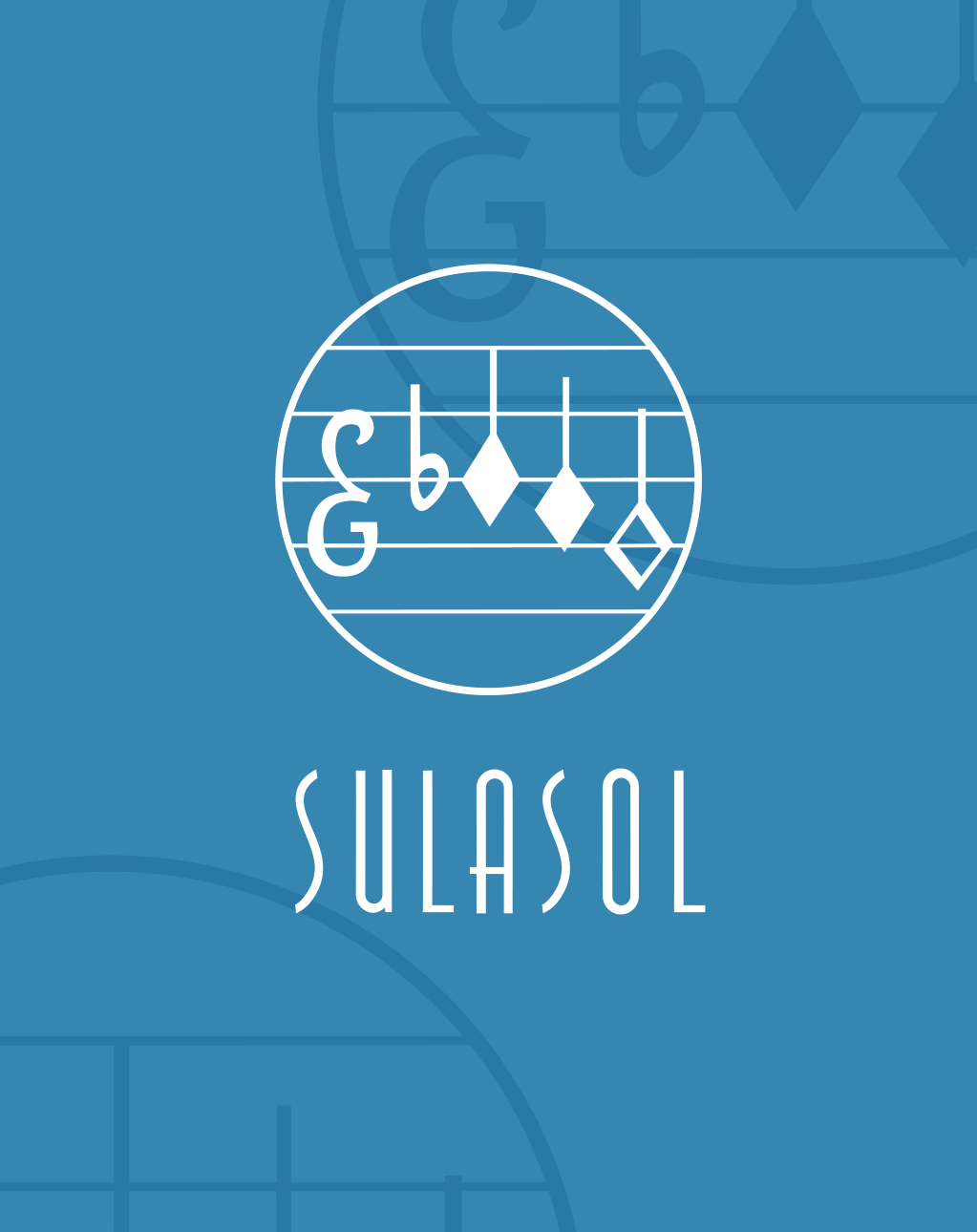 Samtalstjänst
Talvitie Riikka
17,80€
Description
Year of composition 2012.
The situation as short is as follows: unbalanced and asexual person calls a telephone service several times. The duty officer answers friendly in the beginning, but becomes irritated little by little and cuts the telephone calls as they become inappropriate.
In addition to the choir and soloist on the stage there is also a double bass, which is responsible for the "music" of the theatrical play. The double bass creates different moods on the background of the telephone episodes and finally bundles the strings together.
The double bass part is available for sale separately.
ISMN 979-0-55013-170-5
Additional information