›
›
›
Matkalla – percussion part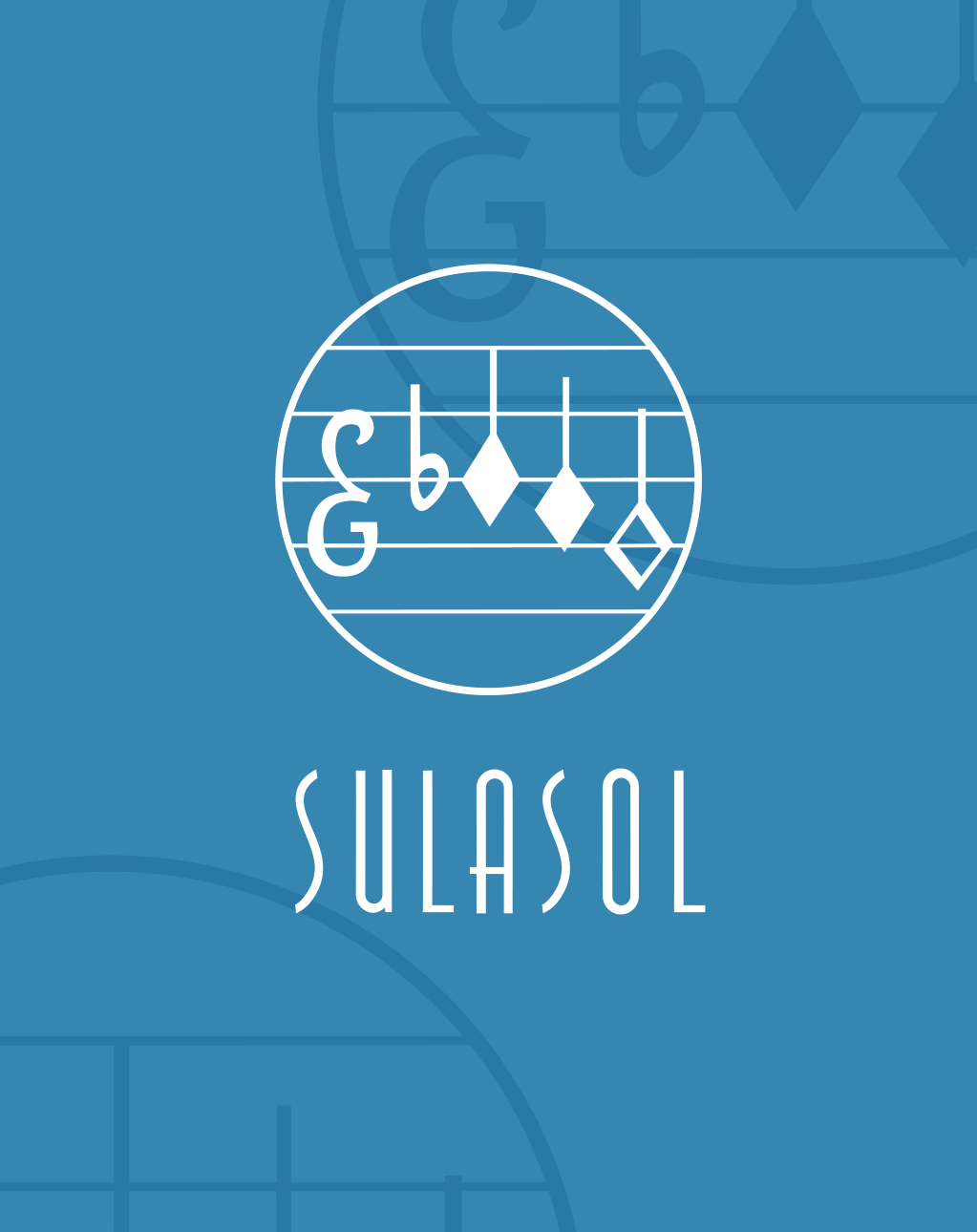 Matkalla – percussion part
Sermilä Jarmo
6,70€
Description
…a concerto of our time for trumpet in C, percussion and mixed choir.
Commissioned by the Finnish Broadcasting Company (YLE). Year of composition 1993. Duration 16'30"
Percussion needed (1 player): timpani (2), crotales, campanelli, Chinese bell-tree, thunder sheet (large), vibraphone, marimba, electric drums (4 pads)
Percussion part. Full score and a separate part for trumpet are available for sale from the publisher.
Additional information