›
›
›
Joulukirkkoon, score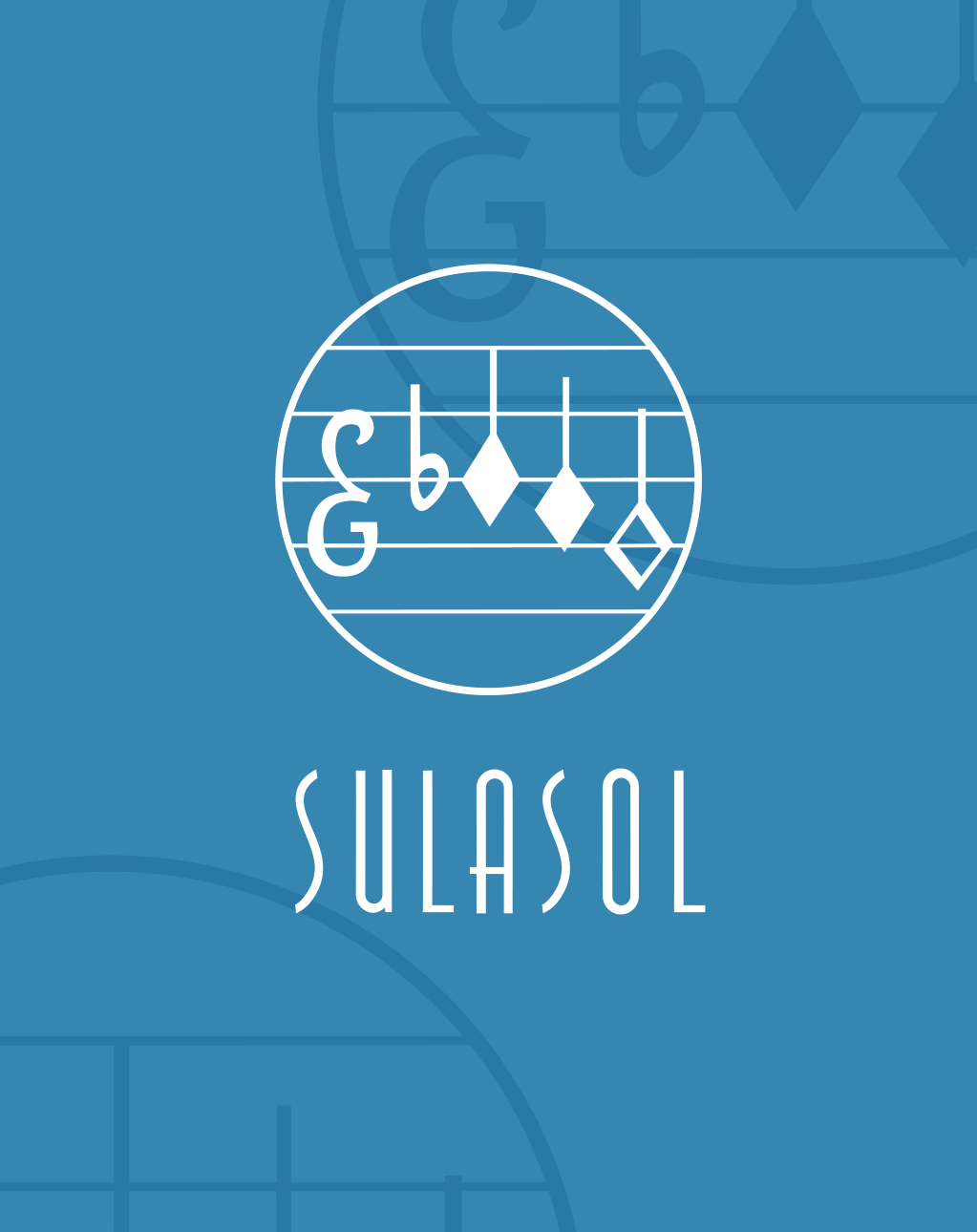 Joulukirkkoon, score
Raala R.
17,80€
To the Church at Christmas
Description
This arrangement can be used to support common singing.
Full score. Instrumental parts are available for sale separately (S1860S).
Instrumentation: 2 fl, ob, 3 cl in B, clb, asax, tsax, barsax, fg, 2 cor in F, 3 tr in B, 3 trb, bar, tb, drum set, perc.
ISMN 979-0-55010-860-8
Additional information