›
›
›
150 tahtia musiikkia, score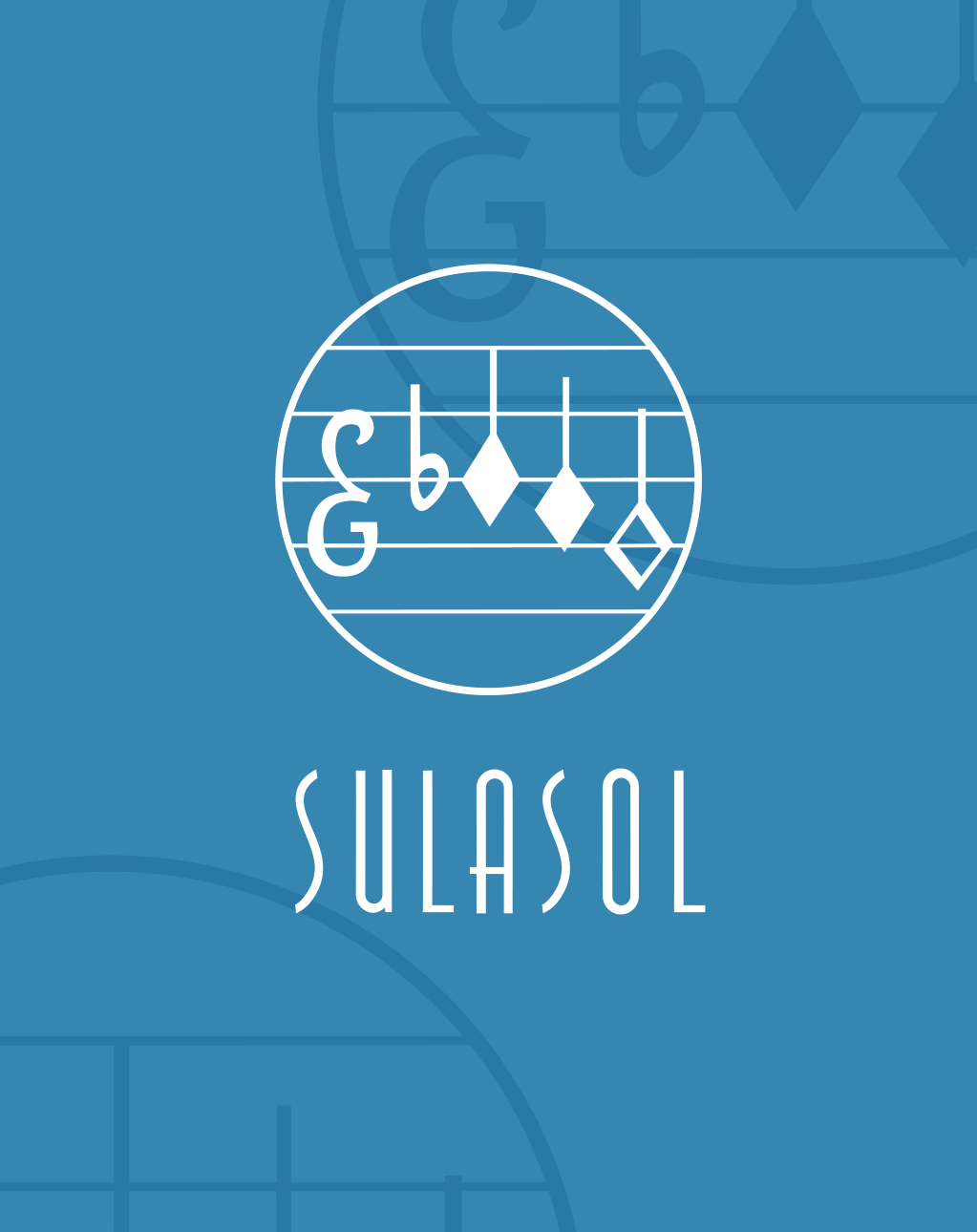 150 tahtia musiikkia, score
Linjama Jouko
25,30€
Description
Jouko Linjama Op. 127. Year of composition 2008. To the celebration of the 150th anniversary of the Lyceum in Jyväskylä, Finland.
There are two versions available of the work: 1. flute, vibraphone and string orchestra * 2. flute, vibraphone and organ
This is the score of the version for orchestra. Instrumental parts are available for sale separately.
ISMN 979-0-55010-355-9
Additional information